About the project:
Bora Bike is a startup based in São Paulo, Brazil, which is one of the biggest cities in the world famous for recurring massive traffic jams.
Looking for a way of tackling this problem Bora Bike came up with the idea of creating a mobile application which tracks how often the user is using his bicycle.
The app rewards users with points that can be exchanged for rewards according to the amount of cycled kilometers done on a bike.
In a city like São Paulo where cars are on top of the hierarchy we were trying to make people cycle. Cycling is by far not as popular in São Paulo as it is in other European cities and we somehow had to find a way to change people's mindset.  
The main goal for the project was always to motivate people to move and improve their quality of life and to transform the city to a better place to live.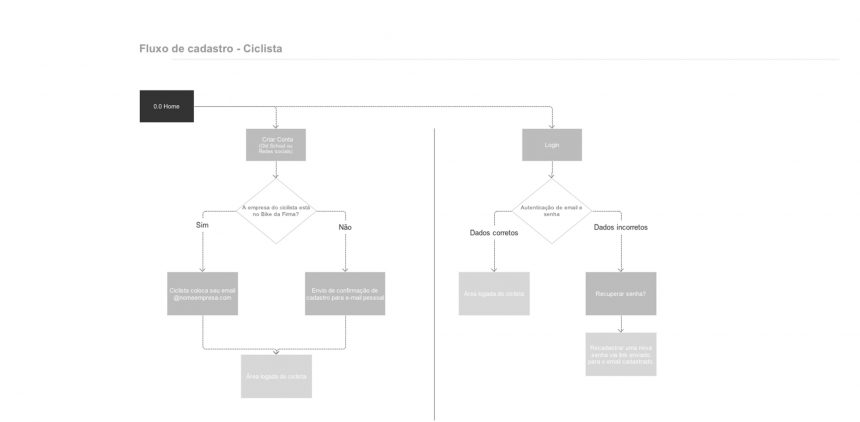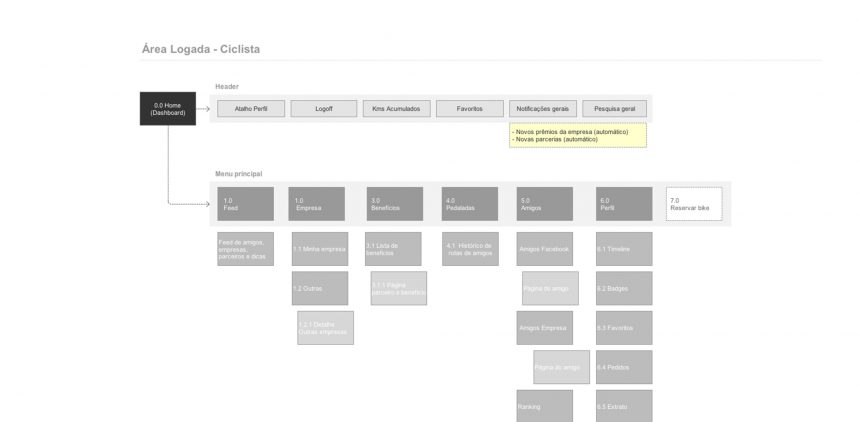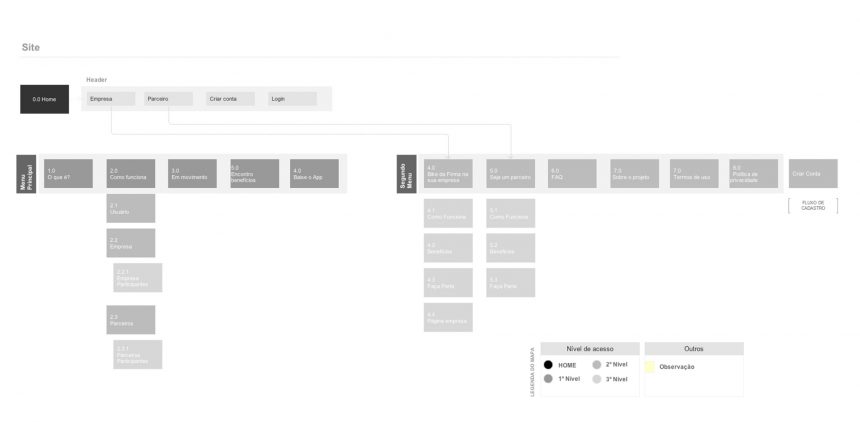 Research:
The exploring phase started gathering information of our most valuable source, Bora Bike.
Using the design sprint methodology we organized meetings where our partners could explain how they came up with the idea, meet their constraints, get their own research about the public they would like to reach, the references they found during the process to build the idea, their feelings about a minimum viable project, etc.
We also made our own research and collected information about similar projects in Europe.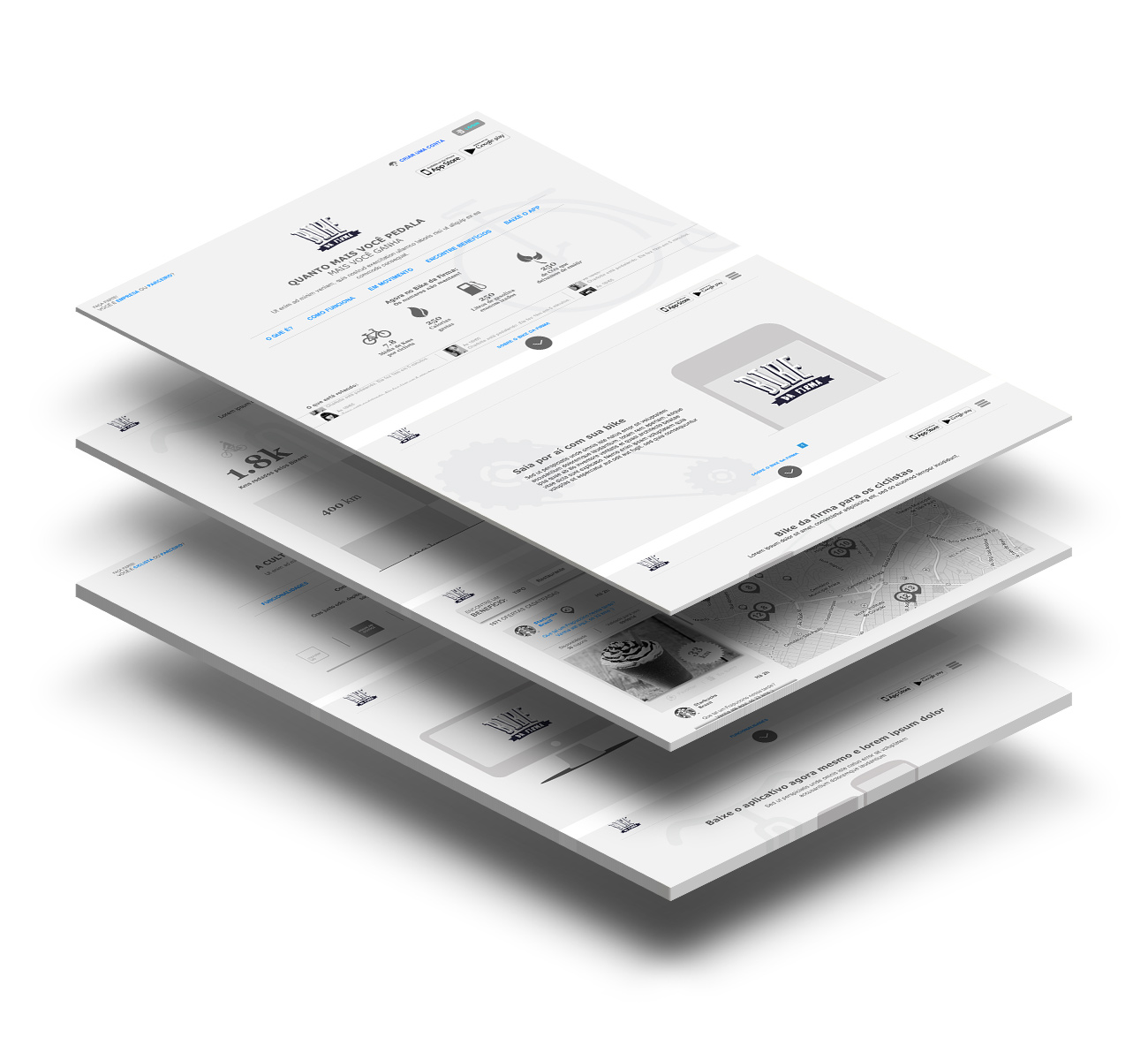 In the design stage we worked on:

An eye-catching promotional website that highlights the concept of the application for the different target audiences to make them aware of the benefits.

A minimum viable mobile application for the end user.

A web based application for partners responsible to redeem rewards (local cinemas, supermarkets, restaurants, etc.).

A web based application for private companies responsible to set up a community inside Bora Bike to invite and contribute to the employees' well-being, promoting special challenges and rewards inside the application.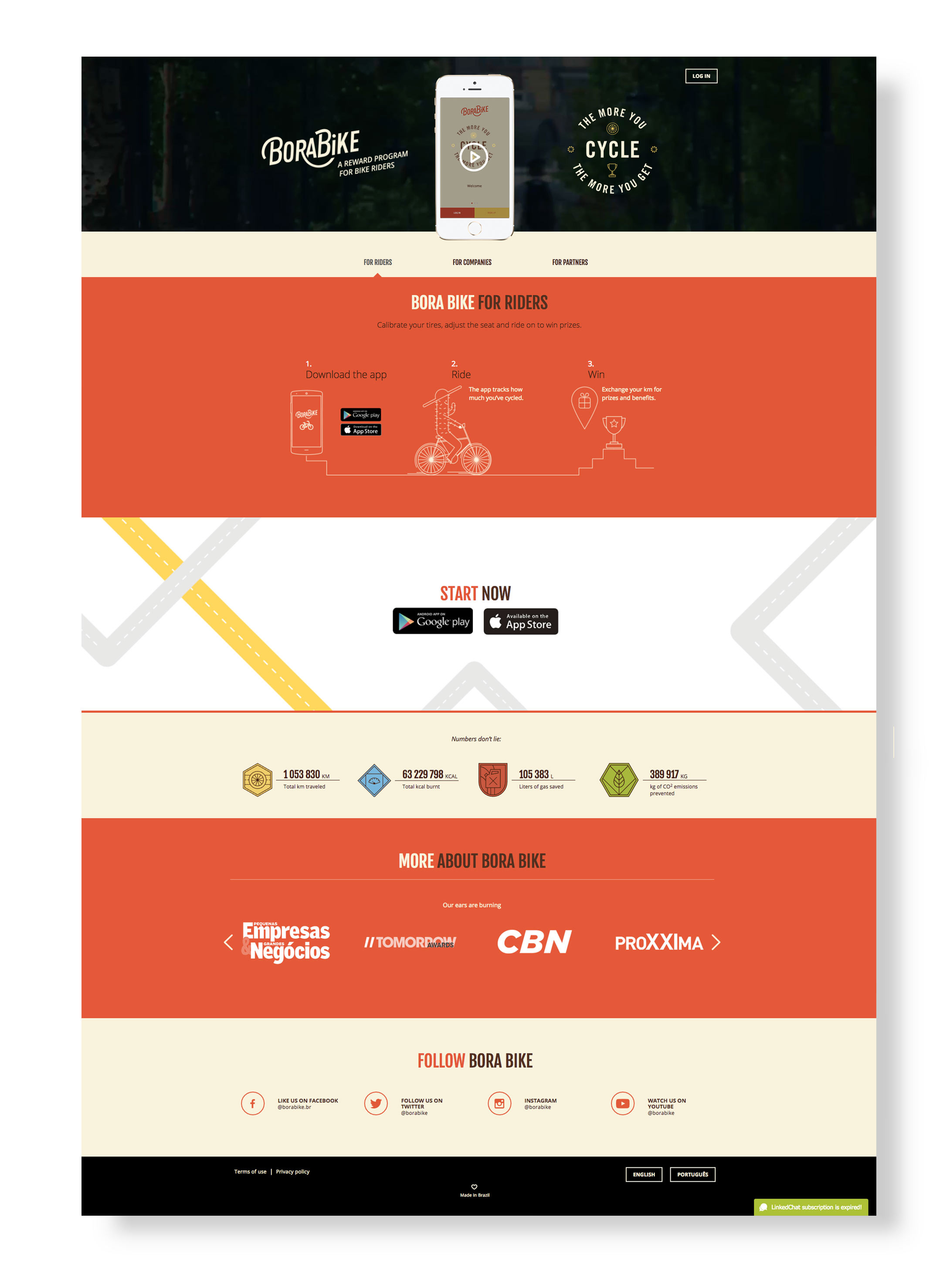 Insights I gained throughout the process:
Earning rewards for cycling is a strange concept for a percentage of possible end users of the application.
Workshops with the startup co-founders to understand their perceptions about the market was a important strategy.
São Paulo does not have a flourishing bike culture. The average of people that goes to work cycling is around 3%.
Use familiar language in the design to avoid confusion and explain in a clear way this innovative idea was a challenge.

Results:
After the pre-launch of this new concept in the brazilian market Bora bike had even been chosen for a startup acceleration programme.

They took their project to one of the most prestigious interactive conferences in the USA called SXWX.