Hey,

thanks for coming by.
I am geekly passionate about technology and the evolving relationship between humans and 0101010101.
I have a BA in Communication – Digital Design and an MBA in Communication and Advertisement.
I am driven by curiosity and I am always up for new challenges.
From the concept to the "go live" I love being involved in the entire design process.I am also not afraid of thinking outside the box. I get rid of ideas that don't work and keep the good ones!
Besides being interested in creating products and services that are meaningful and have a positive impact in people's live, I am also inspired by fine arts, cinema, psychology, photography and chocolate.
By the way, I am a coffee enthusiast.

One day I hope I can travel to the moon (-and come back safely).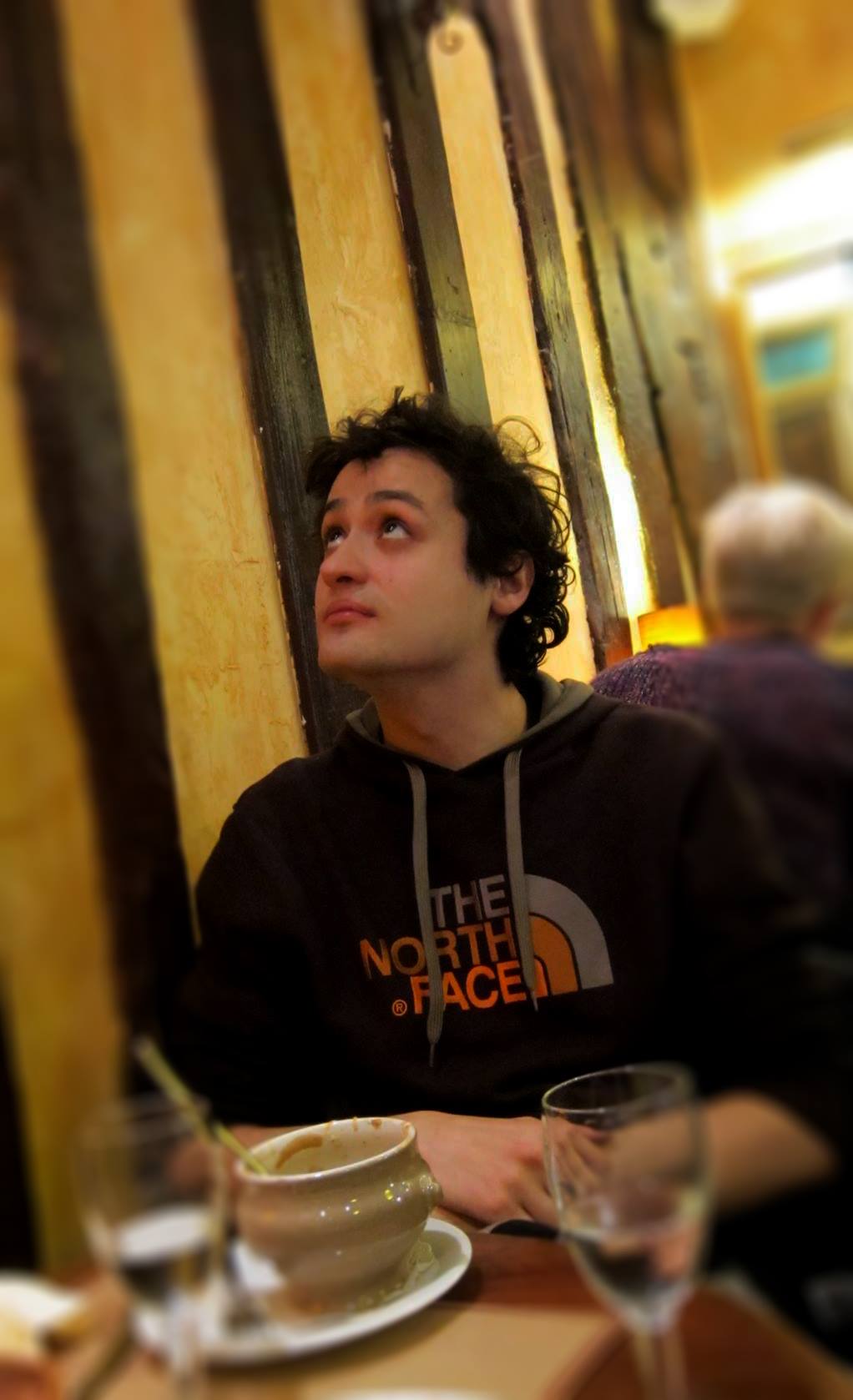 ONE MORE THING
QUOTE OF THE DAY
"Everything not saved will be lost."
–Nintendo "Quit Screen" message